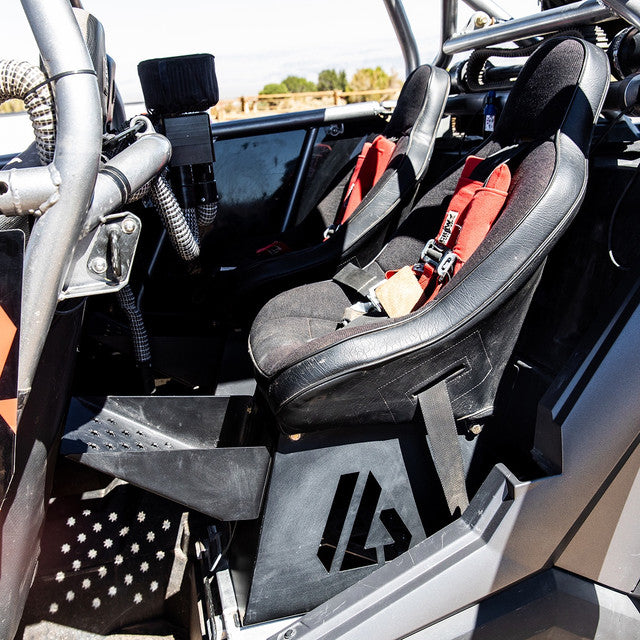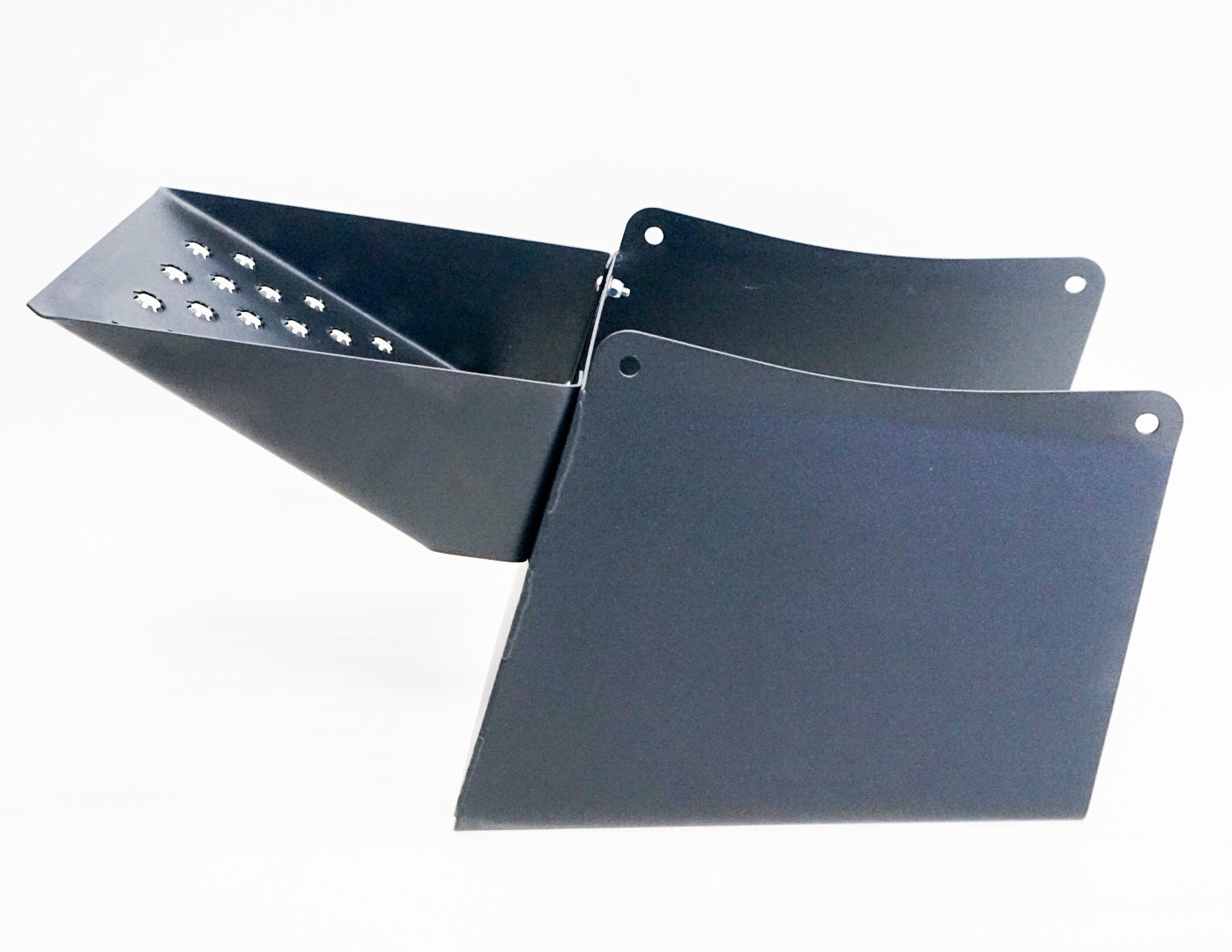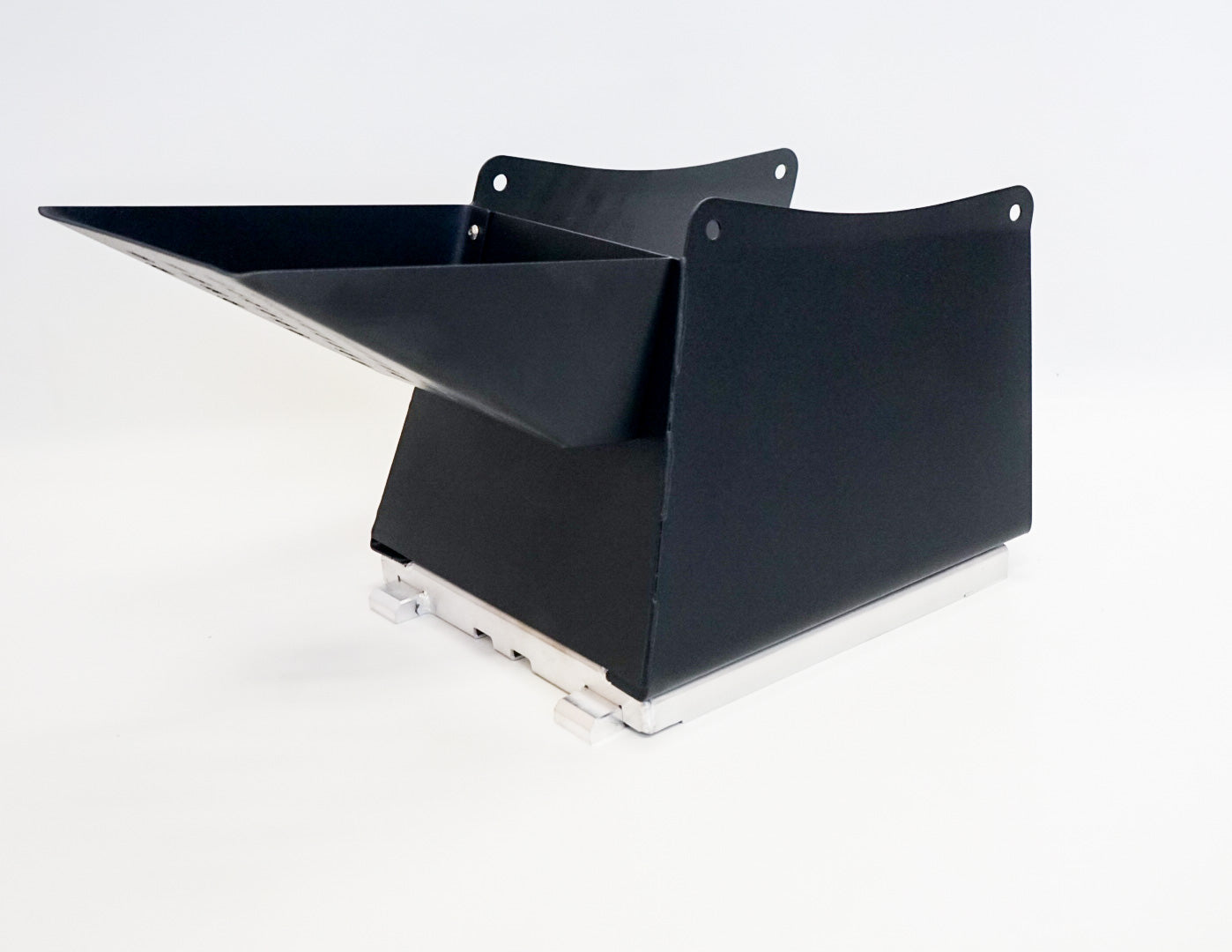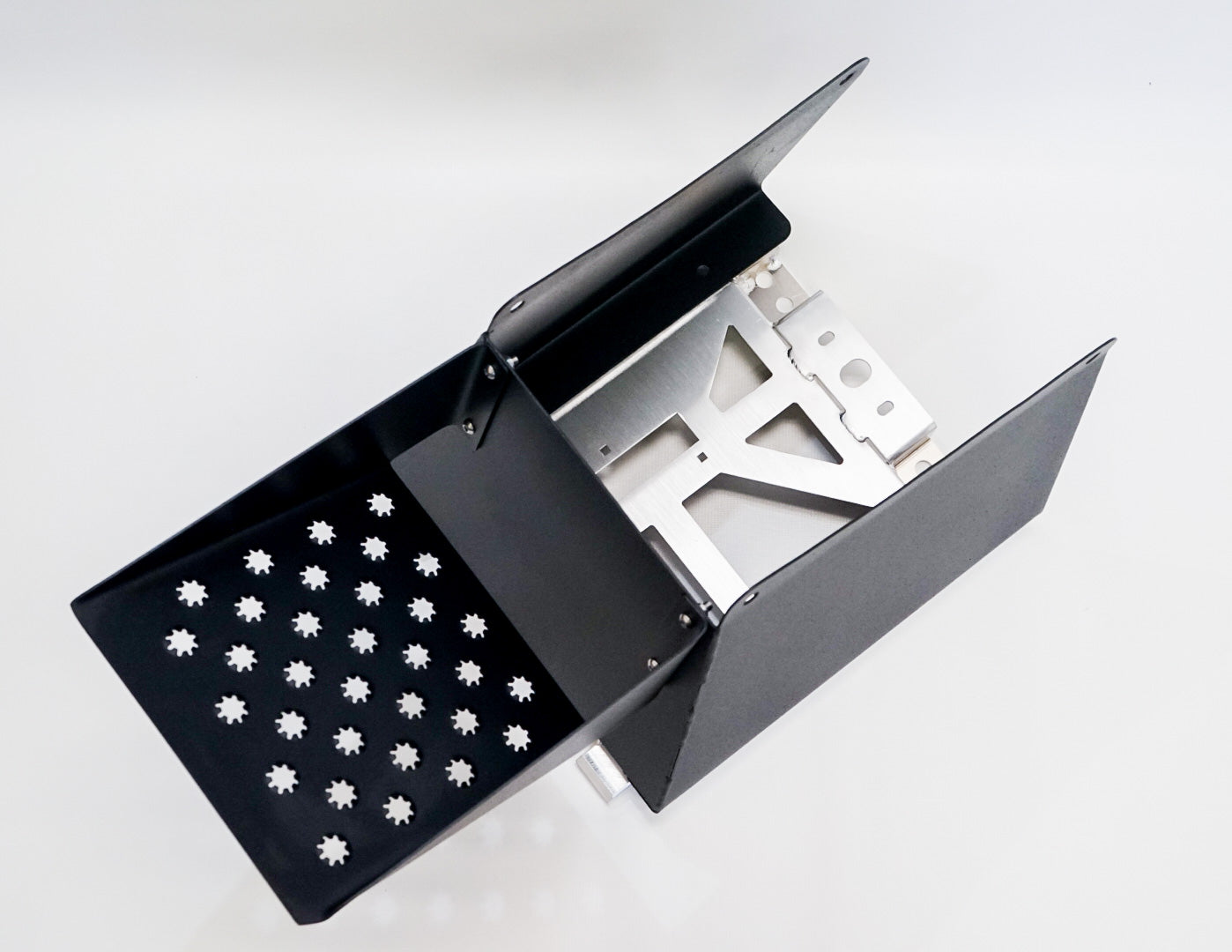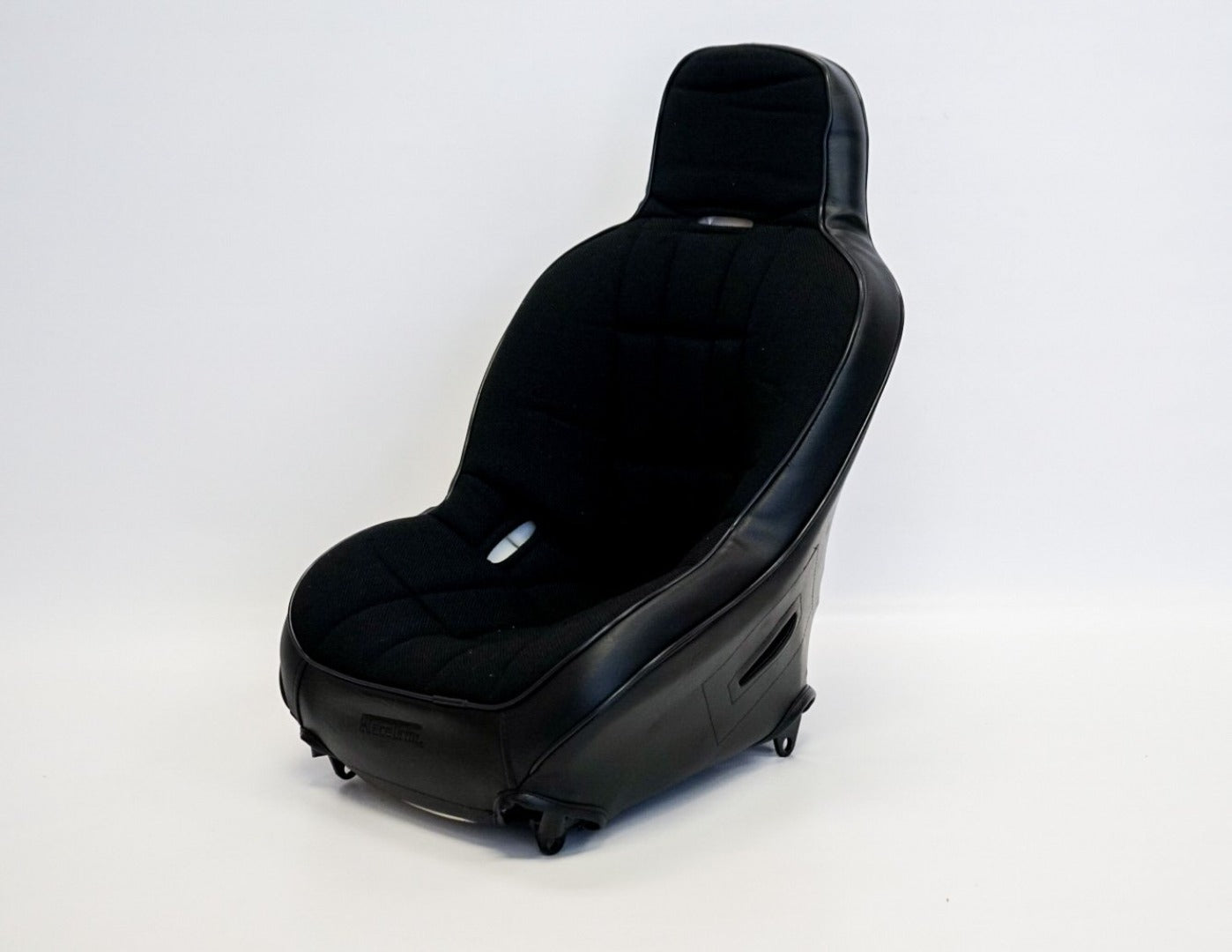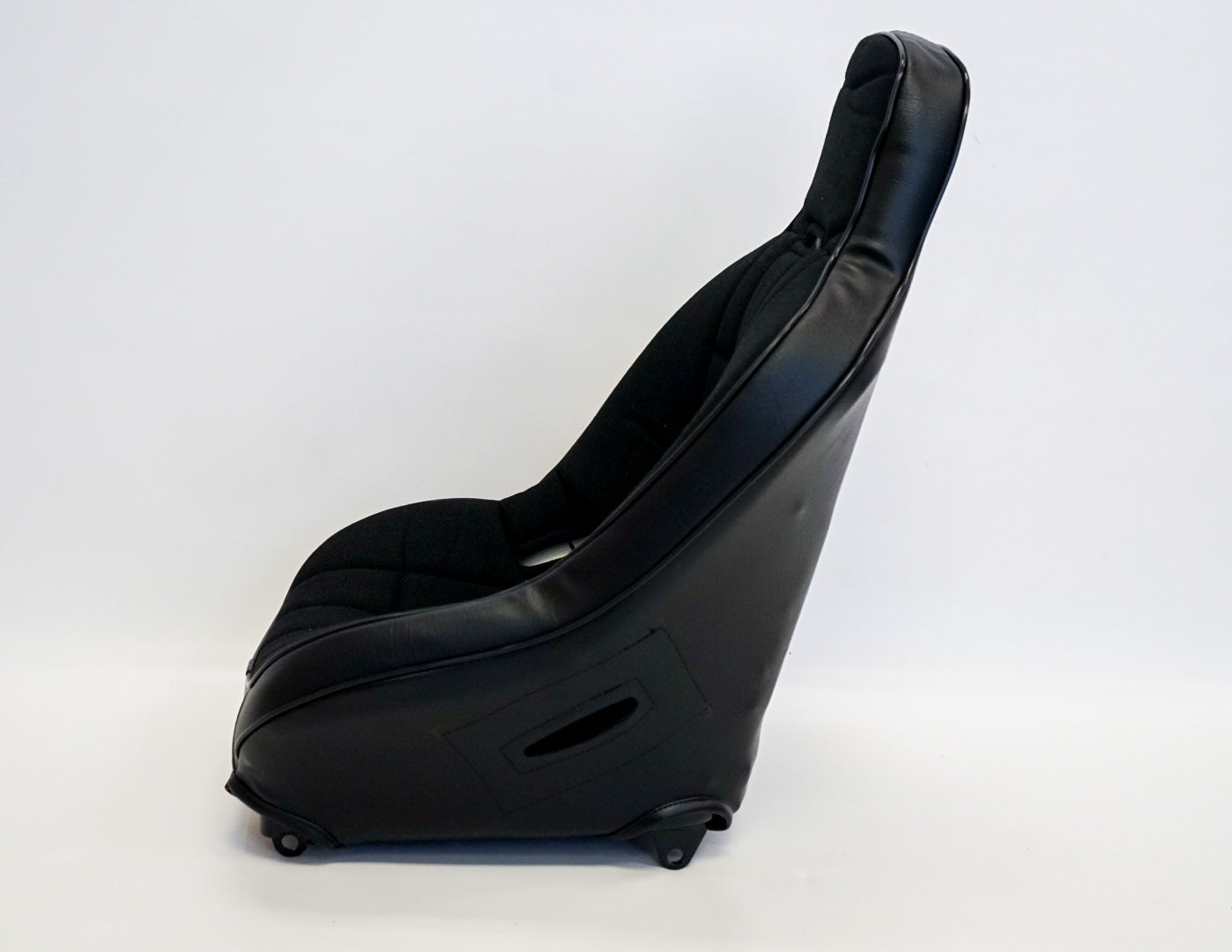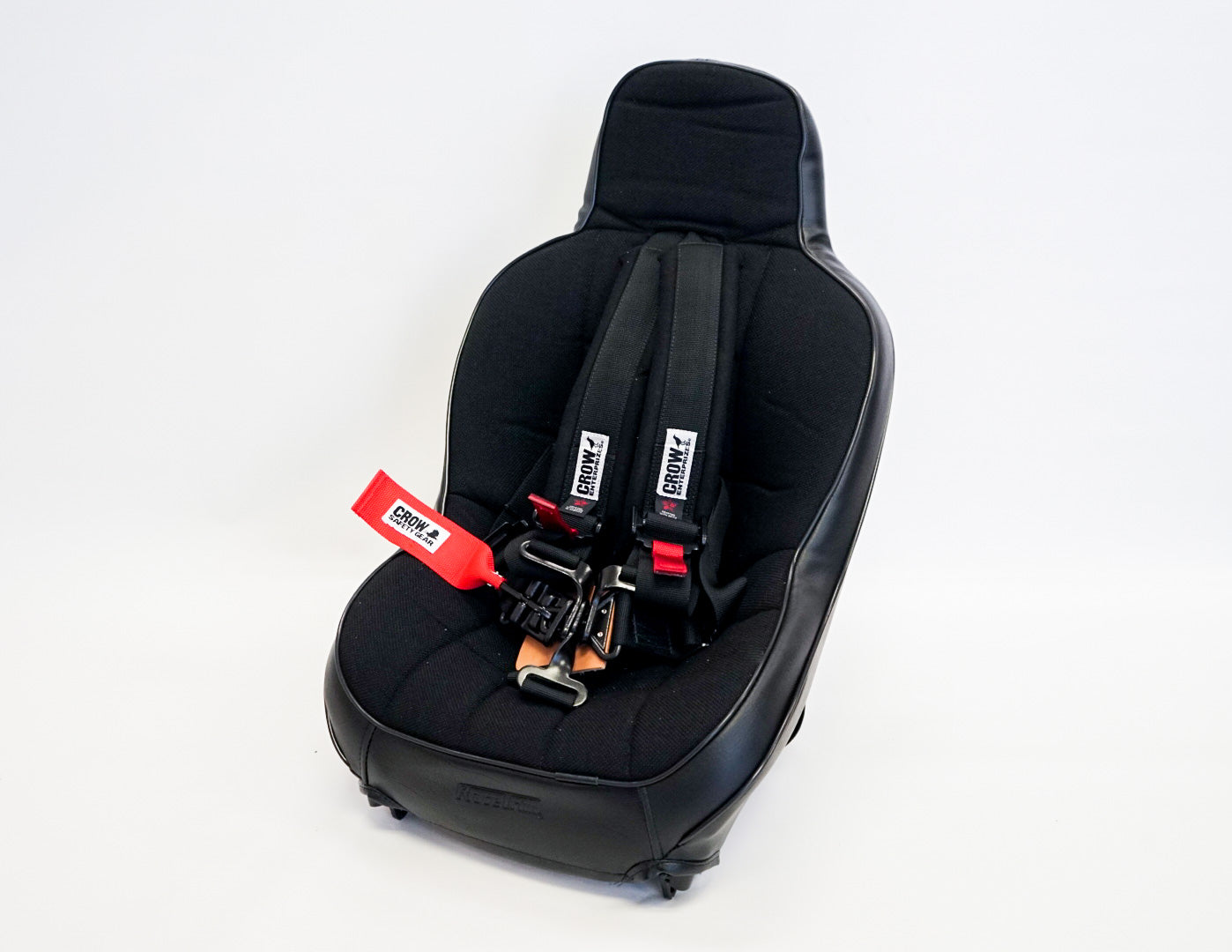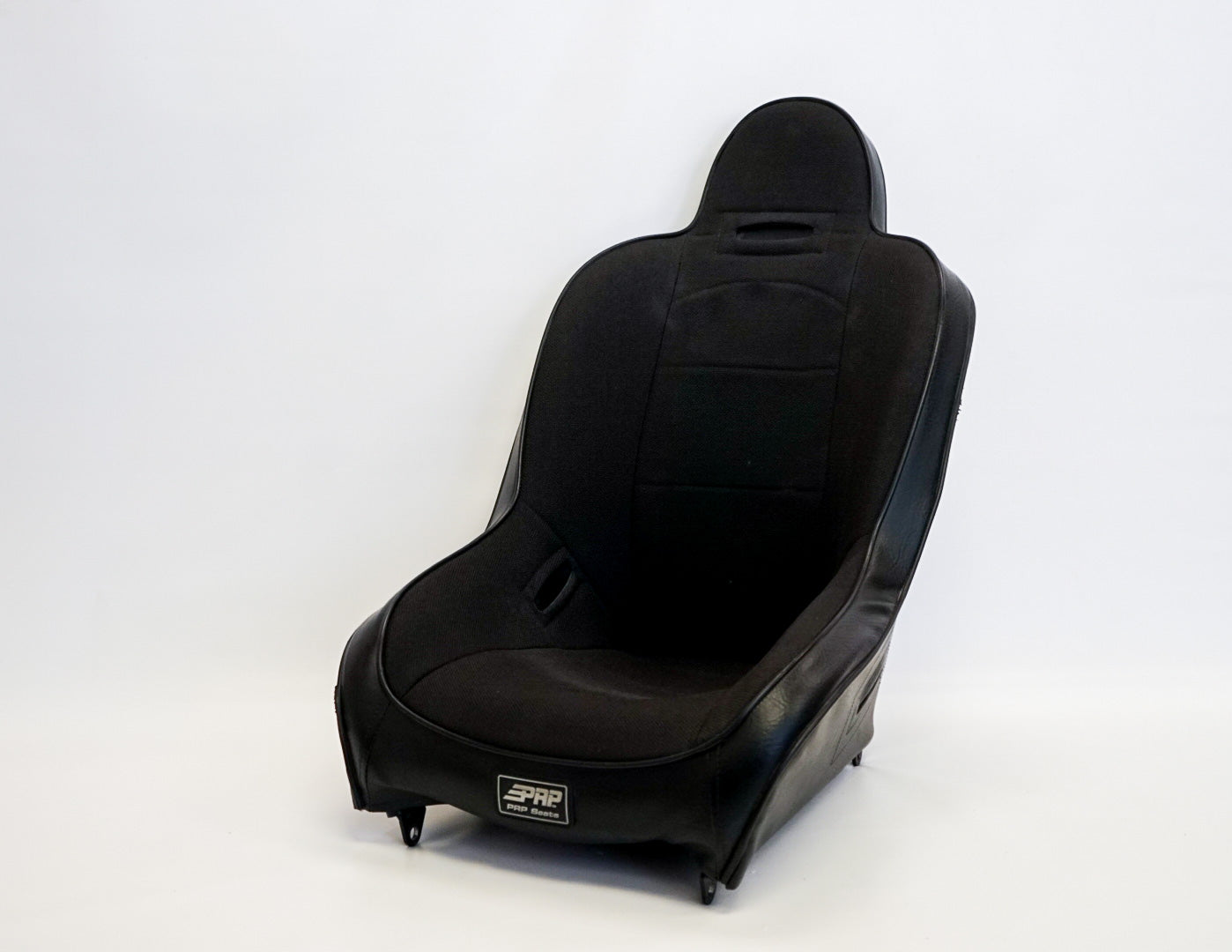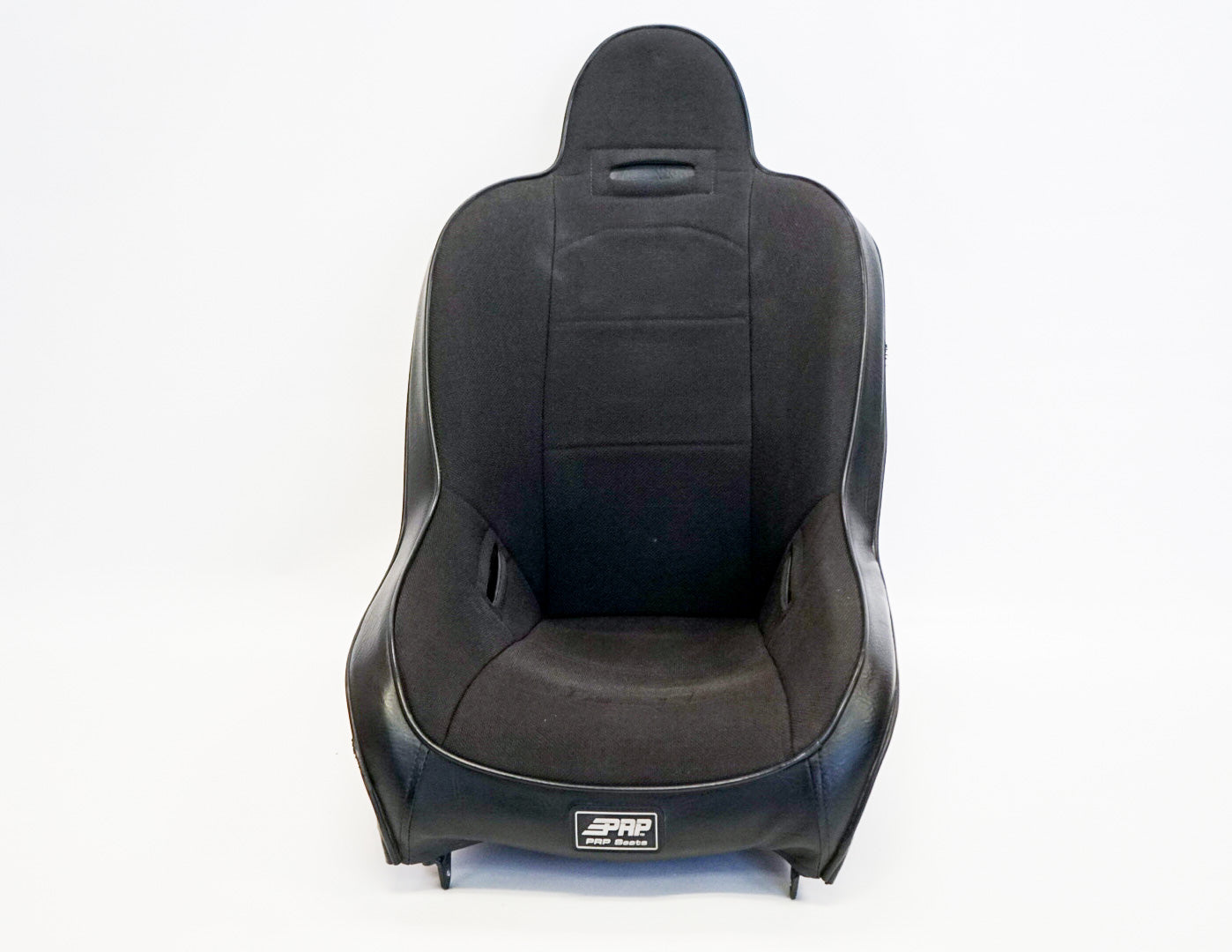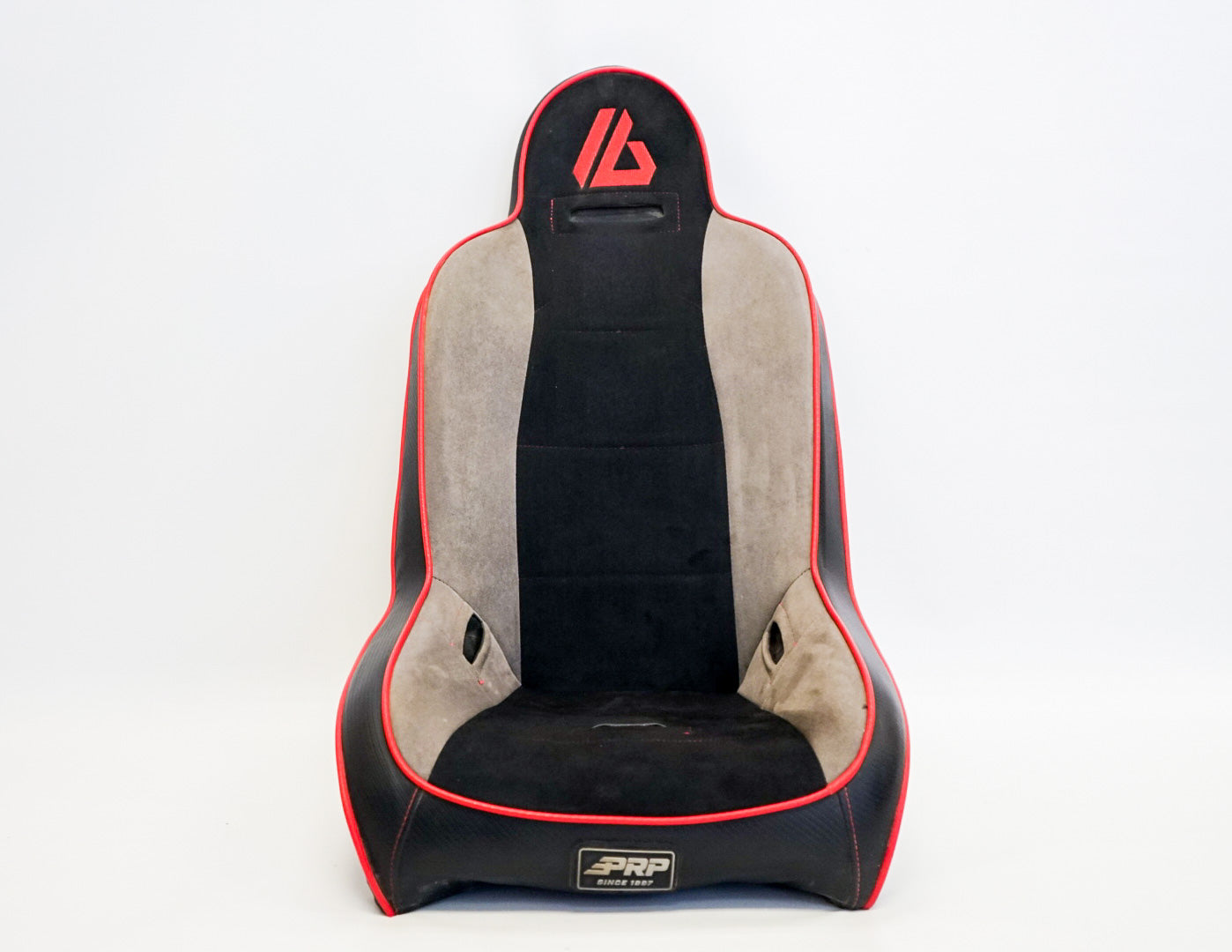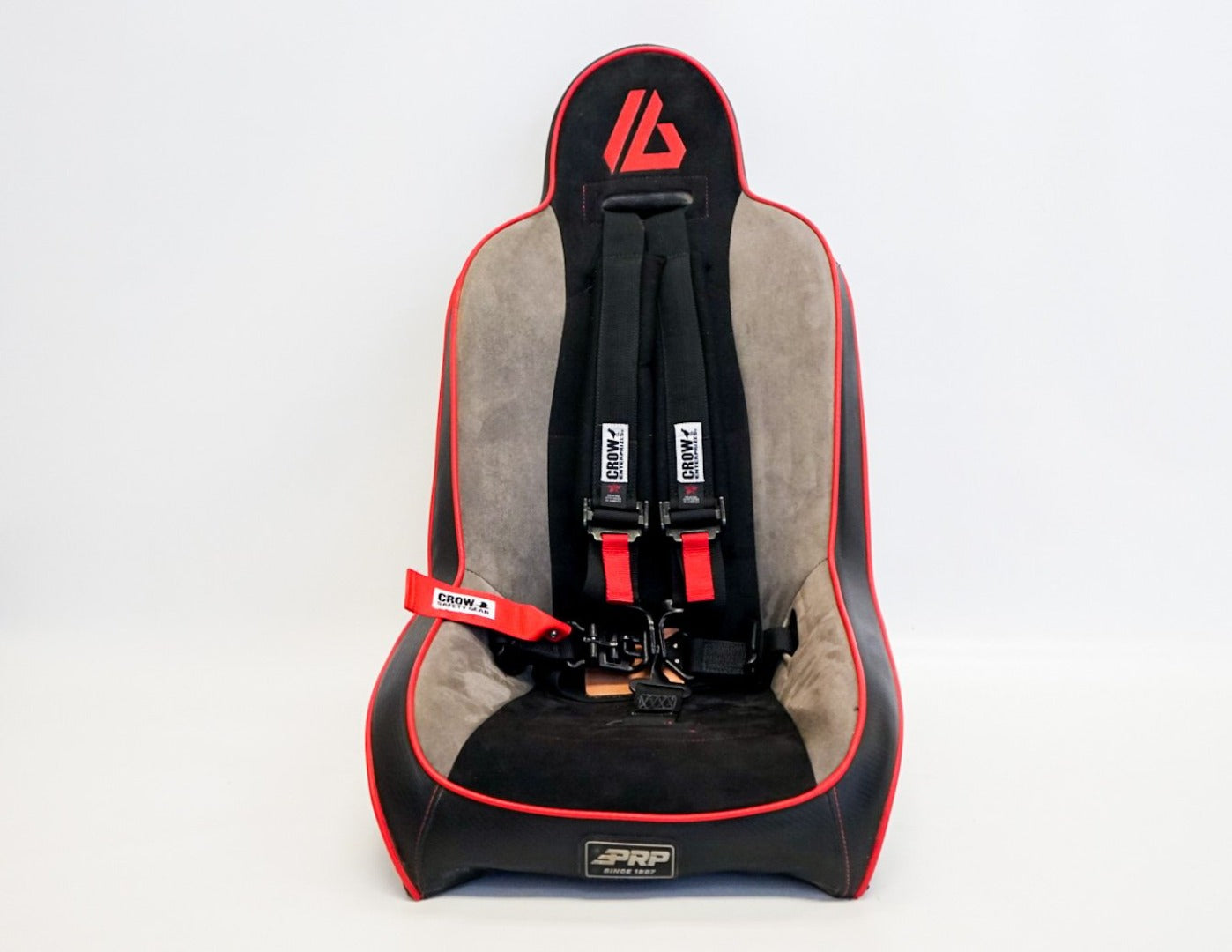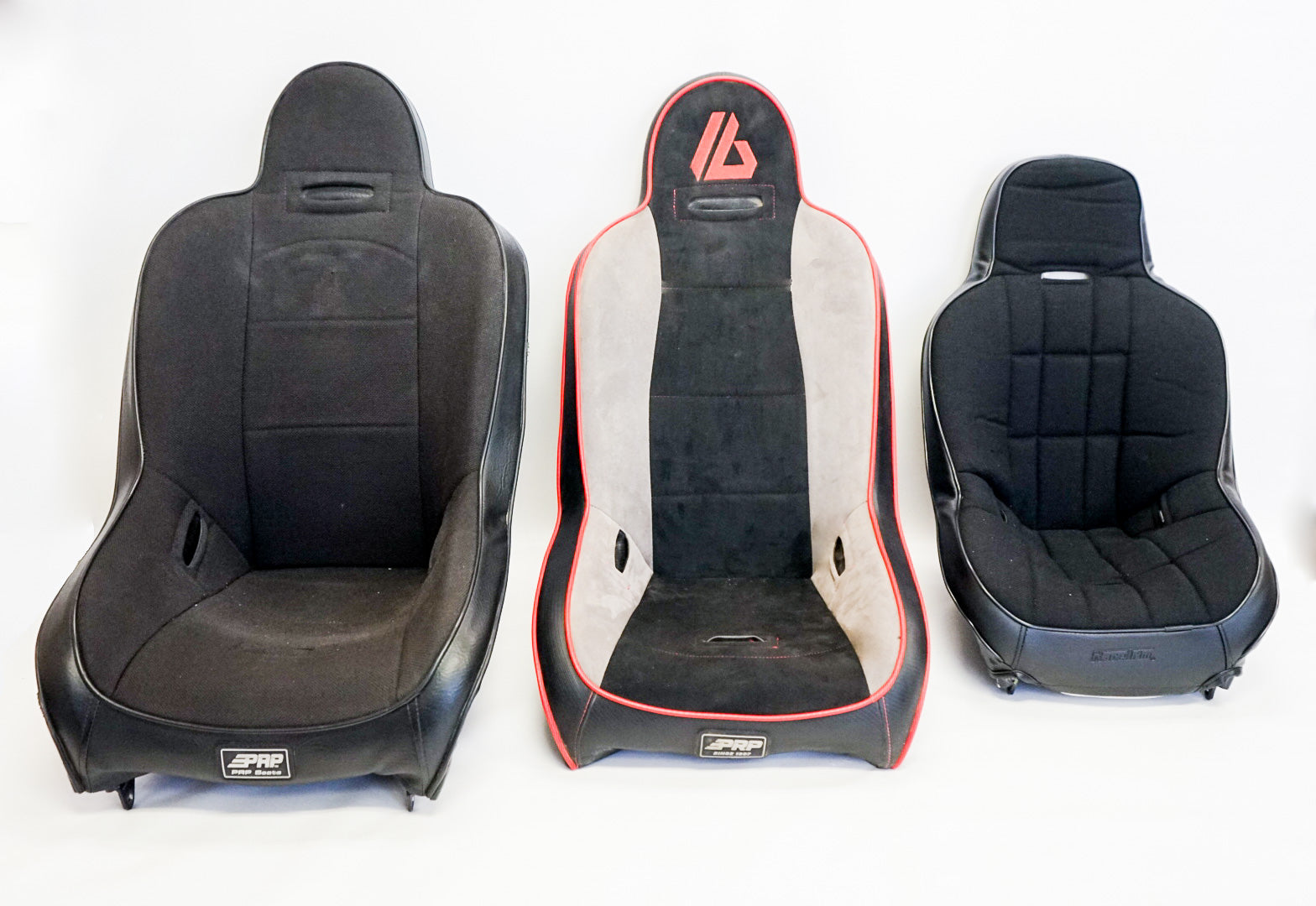 PRODUCT DESCRIPTION
This seat booster is designed to keep your young riders safe while also keeping them comfortable and making RZR rides a better experience, allowing them to see above the seats in front of them, unlike the stock RZR seats. Designed to support their bodies and legs to prevent fatigue. Our custom PRP suspension seats are designed to absorb the shock that injures smaller riders, paired with our 2 inch youth racing harnesses that keep them planted without drowning them in harnesses. 
** SHIPPING NOT INCLUDED IN PRICE, CONTACT US FOR SHIPPING QUOTE

** THIS PRODUCT IS FOR POLARIS RZRs ONLY AT THIS TIME.

×