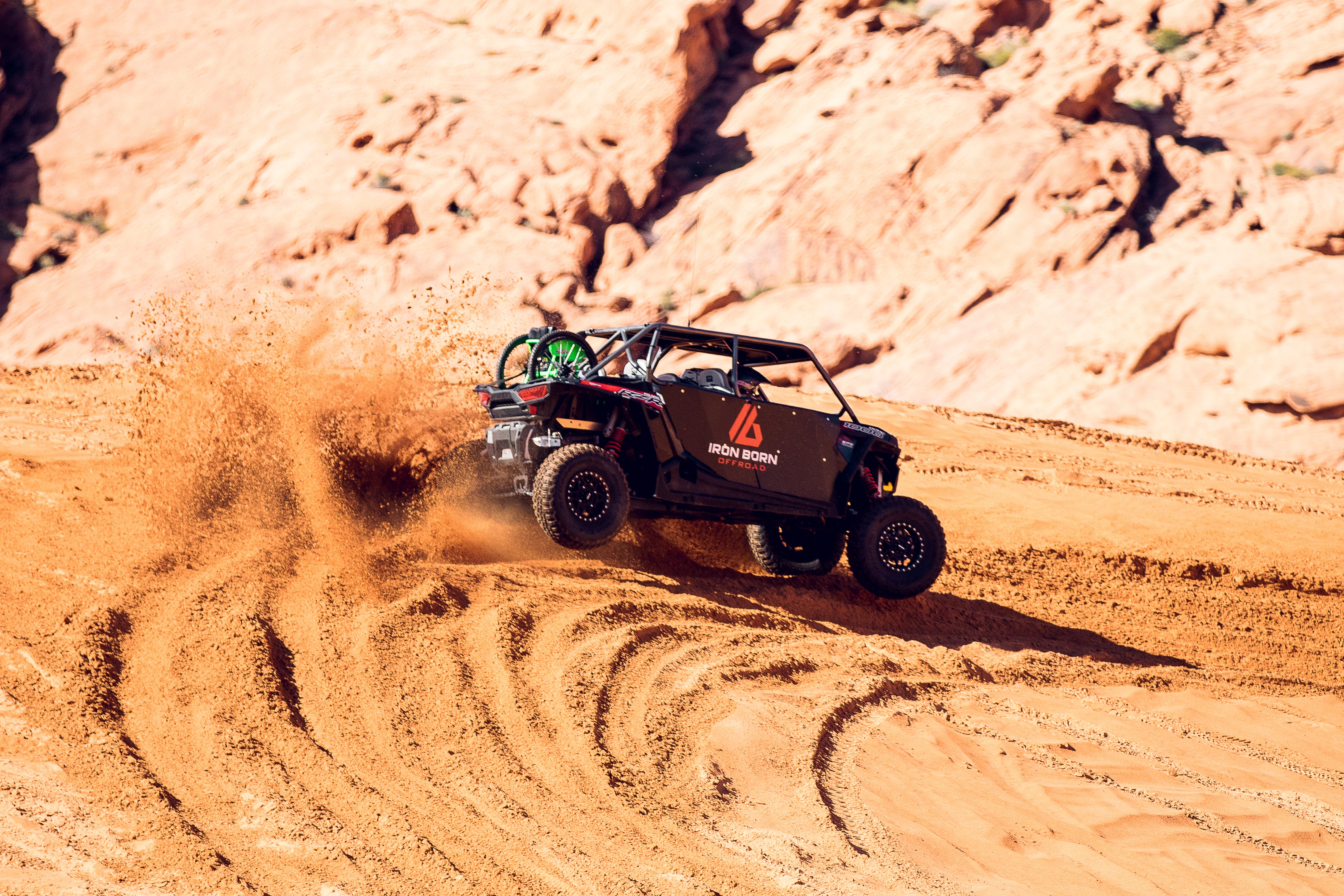 What is Vapor Honing
Have you ever heard of vapor honing? Wondering how it can help you in your projects? One of the first questions we get when we mention the vapor hone is, what does it do? We put together a list so you can take this knowledge and apply it to your SXS maintenance routine. 
Sand Blaster vs Vapor Hone
Wondering why and when you would use a Vapor Hone? Why not just use a sand blaster? There are a couple differences between the sand blaster and vapor hone that might help you make the best choices in personal projects.
Sand Blasting
You are probably more familiar with a traditional sand blaster. A sand blaster uses a rough media and air mix when blasting. It results in a clean surface with a coarse texture. This is an ideal when you want to paint a part. Due to the texture, the paint adheres better. If you are painting parts, definitely use a sand blaster! 
Vapor Hone
The Vapor hone uses a ceramic dust media and water. This results in a more polished surface. This is best when planning to leave steel or aluminum parts raw or exposed on your machine.
Vapor honing doesn't just need to be done once things are dirty after a trip either. Even brand new parts can benefit. Polishing new raw parts with the vapor hone can keep parts cleaner longer, prevents sticking and staining, and makes them easier to clean after a dirty trail or intense race. 
The best example of this is the red clay up in Utah. In the example below, you can see the staining on the part to the right, unlike the left. The vapor hone also, unlike the sand blaster, won't tear into aluminum, rubber seals, or any coatings that may be present on your parts. This allows many parts to be cleaned more efficiently and without worry. 
We hope that this information can help you make the best decision for the maintenance of your UTV. If you are interested in either of these options for your vehicle, and are in Las Vegas, come take your car into our shop or give us a call to schedule today!